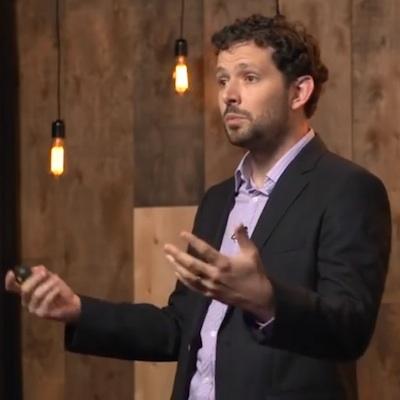 This talk — titled "Adventures in Twitter Fiction" — is presented by writer and editor Andrew Fitzgerald, who is also a member of the News and Journalism Partnerships team at Twitter, and helped to orchestrate the first Twitter Fiction Festival in 2012. In it, Fitzgerald discusses the development of storytelling and the impact that new media have on fiction and storytelling.
Fitzgerald begins with a little background by going back to the 1930's and the advent of radio, presenting the idea that the medium by which storytelling takes place affects the formats of the story, and ultimately the content itself. Using this idea, Fitzgerald discusses the rise of Twitter as a storytelling medium, focusing on the unique features of anonymity, flexible identity, and interaction with the world in real time.
He cites several examples of innovative use of Twitter as a storytelling format, including The New Yorker's "New Yorker Fiction" account as well as the work of author Elliott Holt, and closes by discussing the future of fictional storytelling in the medium.