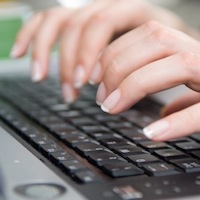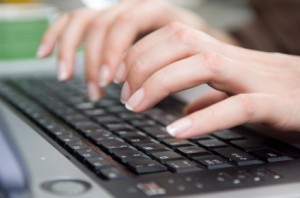 As job seekers, we're told early on that we need a great resume to wow the employers before we can even get an interview. However, the cover letter is just as much a priority if not more than the resume. When beginning the process of accessing an application online or otherwise, the first thing employers see is your cover letter.
Employers look at dozens and dozens of cover letters and they can tell you firsthand that they can learn a lot about an individual based solely upon this one very important document, such as:
1) What is this person like? How would they fit in with the personalities of our office?
2) How well written are they? This is the first sample of writing the company will see, so keep that in mind.
3) Is this person capable of doing the position applied for? What sets them apart?
Of course the objective of a well written cover letter is to get a positive response on all of these questions. For those unsure of how to achieve this, here are several guidelines to follow when writing a compelling cover letter.
DO NOT…
Tell the interviewer what you want. For example, do not state you are looking for a marketing job or looking to expand your skills in international business. They already know this by you applying for that position.
Use a template because they will look like all of the rest and will easily get skipped over.
State things that are on your resume, such as your educational background and job experience. The cover letter is intended to show off your personality. They know your background from your resume.
Mention you have references upon request. It is assumed that you have references because you are a professional.
Be formal. Formal is boring. Start off with an eye catching intro to make the employer WANT to read the rest of the letter.
DO…
Tell the interviewer why they should want you for the job. Be specific about your job skills and give reasons why they would benefit from hiring you. Confidence is key!
Make it stand out from all the rest. Know about the company before even sitting down to compose the letter and tell the employer a few things you like about the company. Be sincere.
Include 1-3 sentence recommendation quotes. For example, if you have a blog and readers have commented positively, use those quotes as recommendations in your cover letter.
Be personal and even funny if you wish. People want to work with people they like. Spotlight something great you have done personally, alone, and not as part of a team. Show the employer that you're a strong individual as well as a team player. These qualities are highly desired in any line of work.
These tips should get you started on your first cover letter or help you to revamp your current one. Just remember be yourself, write this letter professionally but with the intent to show your own personality.