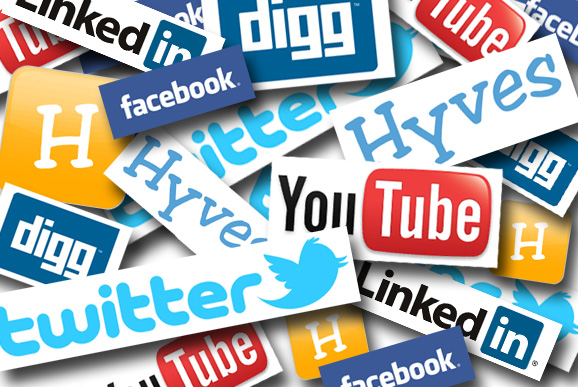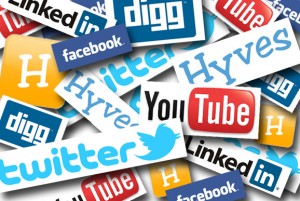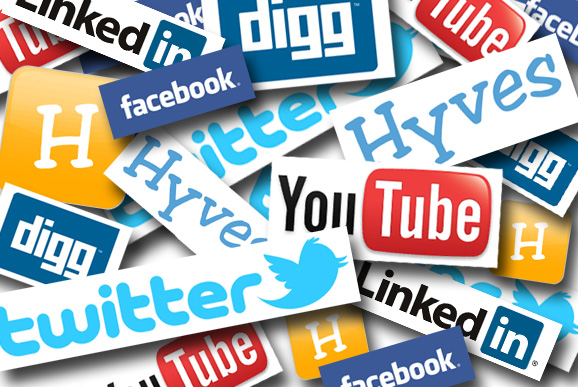 Never before has society witnessed such an impactful force socially. Social media has blown up and redefined how we communicate with each other, with companies and with those who were once unreachable. Want company or product reviews? Check out their Facebook page. Have a question you need answered right now? Tweet the person or company. Want to declare your love for your favourite celebrity? Leave a comment on their Instagram post. Social media has opened up the communication channel for unprecedented access to each other. This is not only true for individuals but companies and organizations as well.
Is all this online activity just a trend? For the moment, it appears as though social media is here to stay. The popularity of sites may come and go but online activity will remain. So where should companies new to the social media scene start? Looking at the nature of your product or service is a good starting point. What kind of interaction with the product or service may the consumer like to have? These are some things to think about before venturing into the online realm. With a variety of sites available for use, some of the staples for beginners include Facebook, Twitter and Instagram.
The benefits of using these sites far outweigh the costs. Firstly, opening accounts on these social media sites are free. No one knows your company better than you. Maintaining an online presence helps you to monitor and preserve your brand image. Here are some of the benefits:
An interactive experience for customers. With so much information available at our finger tips, many potential consumers complete research on products or companies online before committing to a purchase. Today, if a company is not on Facebook or Twitter potential customers may grow weary about the company. It acts as reassurance that organizations can be reached online. Individuals also get a chance to learn more about a company, look at reviews, and get an inside look of the organization.
Improved statistics on customers. Through applications like Google Analytics, companies have access to demographic and geographic content like never before. Learn about where in the world someone is looking at your Facebook account, is it from a mobile device or home computer, as well as the gender and age of online visitors. This info can help make marketing efforts more targeted to a specific audience.
Increased brand loyalty. People can keep tabs on your company and stay informed about anything that is going on in a company. This creates a sense of involvement with social media followers. They feel more invested with companies when they stay up to date with their news.
Improved opportunity to convert "maybes" into "yeses." Interested parties tend to search out social media accounts to look for reassurance before making a purchase. One positive review or comment is all it takes to convert an unsure individual into a customer.
So before you brush off joining the social media world, think again. Your next customer could be just around the corner.